Islamophobia is a cruel tax, caused by the distorted image of Islam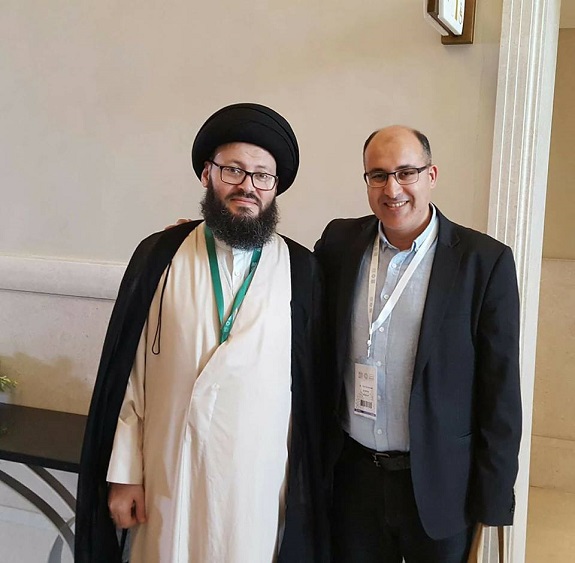 The Secretary-General of the Arab Islamic Council Dr. Mohamad Ali El Husseini on the sidelines of the World Conference of Muslim Communities researcher and writer Dr. Aljani Bulwali
El Husseini said during his meeting with Dr. Al-Tijani in the UAE capital Abu Dhabi that the suffering of Muslim minorities in the world is due to the distortion of the image of Islam by extremist groups, which portrayed to all that this religion is the religion of violence and terrorism, while the principles of Islam were not vague and opaque , But is as bright as the sun in the fourth day.
El Husseini stressed that some parasitic groups are exploiting the activities of these terrorist groups in order to offend these Muslim communities in the context of what they consider Islamic terrorism.
Dr. El Husseini concluded by calling upon the Islamic centers and Islamic figures to show the real image of Islam and its definition of Muslims and non-Muslims, and the need to spread the culture of tolerance and promote peaceful coexistence among religions.